Since 1976, Sharon Kristensen Deméré, PMP, has transformed chaos into clarity for hundreds of clients. She founded her Silicon Valley-based company, Organization Plus, to help individuals and businesses organize and manage information, paper, time and space. As the principal of Organization Plus, Sharon oversees every aspect of projects for her clients, but she does call in her experts to assist when needed.
Sharon is considered a pioneer of the organizing industry. She is a founding member of the San Francisco Bay Area Chapter of the National Association of Professional Organizers (NAPO), and past President of that chapter. She also served as an officer on NAPO's national board.
Sharon specializes in home and office organization, offering consultation and hands-on management services. She also provides project management services to streamline workflow and improve teamwork. Her goal is to free people from obstacles that hamper them from being the best they want to be. In the home environment, Sharon helps clients complete unfinished projects that call for their attention.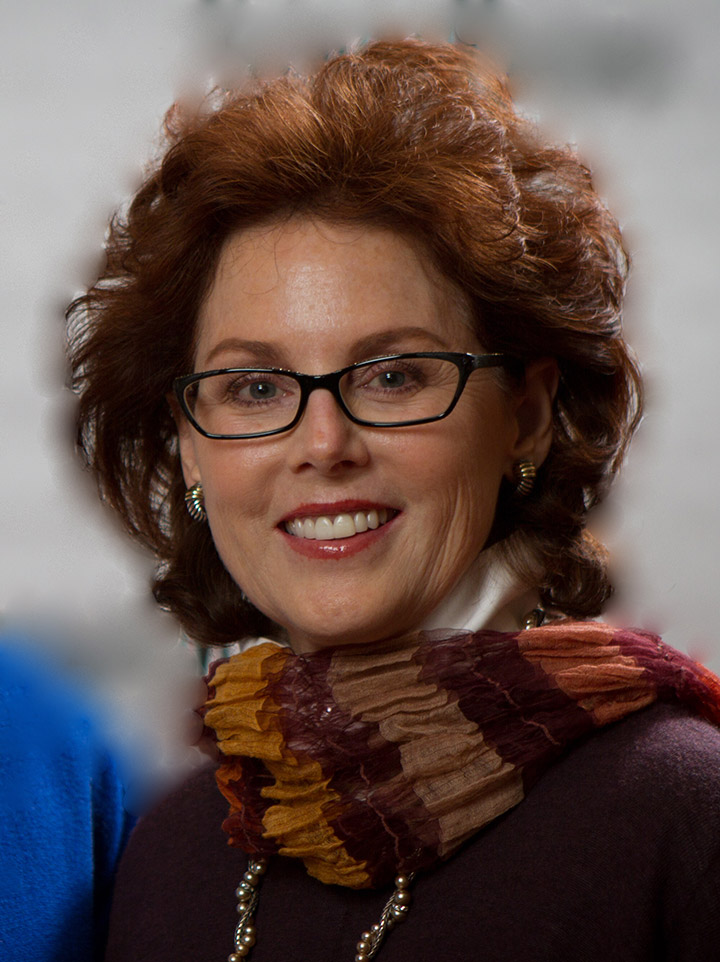 In 1998, Sharon added a unique service to her repertoire: assisting clients with the process of remodeling or building a new home. She expertly facilitates every step of the process, including organizing the household prior to construction; clarifying communication between homeowners and contractors; and managing the client's move into their new space.
Honing her project management expertise for this specialized service led Sharon to become a certified project manager. In 2002 she completed (with Distinction) the UC Berkeley Project Management Certification Program, and the following year earned her PMP certification through the internationally recognized Project Management Institute (PMI).
The Passion for Organizing
Growing up in Tacoma, Washington, Sharon can trace the genesis of her passion for organizing to her family's annual ritual of spring-cleaning. With an early aptitude for clearing out cupboards and closets, she helped determine what household possessions to keep and how to dispose of the rest. She remembers the satisfaction that came from creating what she calls "a fresh start and a sense of order." Her passion for organizing grew as a young girl working with her twin sister to eliminate clutter for relatives and friends.
Sharon studied business administration in Tacoma and at UCLA and then worked in a variety of administrative positions for small businesses, corporations and state agencies in Washington and California. She developed a special expertise for creating simplified systems and checklists for paper management, including record-keeping, follow up and workflow.
Sharon brings an energetic passion to her work – she cares about doing a terrific job for her clients. Whatever the nature of the client's activity, Sharon brings expertise in process streamlining and time management to enable Organization Plus' clients to focus on building their business or pursuing other activities they find productive and rewarding.