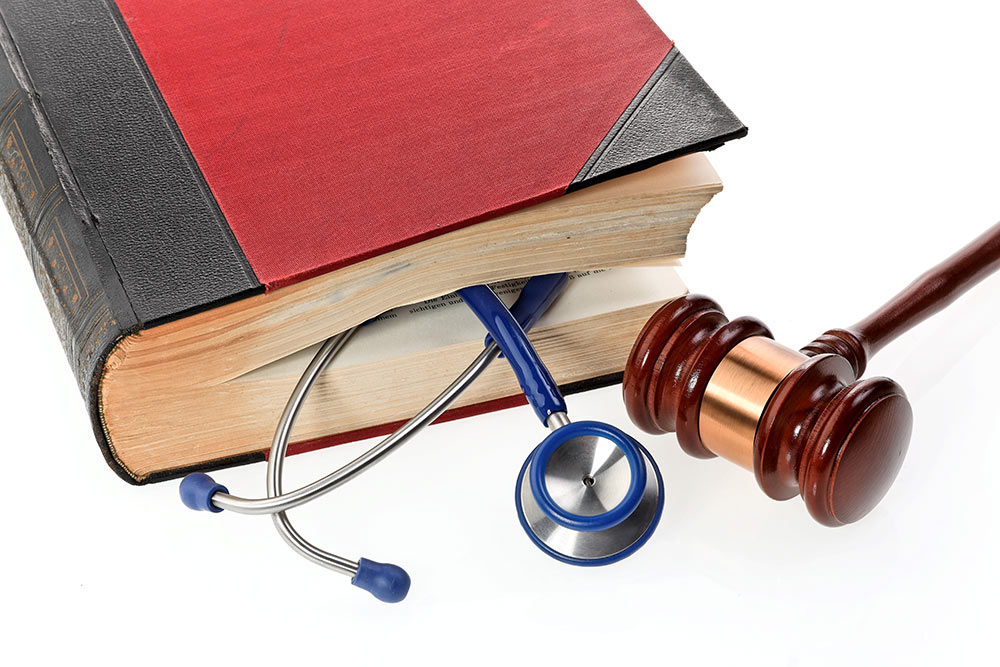 In a time of on-going change in the healthcare world, Patient Advocate professionals provide invaluable services to the population at large.  Being an ADVOCATE in a variety of arenas, I decided to apply my years of experience as a Patient Advocate to getting certified.  By enrolling in and completing UCLA's Patient Advocacy Certification Program, I will formalize my years of experience as a patient advocate.
Patient Advocacy is an area of specialization in health care concerned with advocacy for patients, survivors and caregivers.  Patient Advocates are professionals that help people get the best medical care possible. Whether trying to understand a diagnosis, find top physicians, evaluate treatment options, track your medical history or lower your financial exposure, PA's help navigate the world of healthcare and make good choices on behalf of their clients.
The terms patient advocate and patient advocacy can refer both to individual advocates providing services that organizations also provide and to organizations whose functions extend to individual patients. Some patient advocates work for the institutions that are directly responsible for the patient's care.
Typical advocacy activities include patient rights, matters of privacy, confidentiality or informed consent, patient representation, helping facilitate meaningful relationships between patient and doctor, awareness building, support and education of patients, survivors and their caregivers.   Patient Advocates give a voice to patients, survivors and their caregivers on healthcare-related matters, informing the public, the political and regulatory world, healthcare providers (hospitals, healthcare professionals, pharmaceutical companies etc.), the educational world, the medical and pharmaceutical research communities, what individuals need in healthcare and the reality of how difficult it is to navigate the healthcare system.