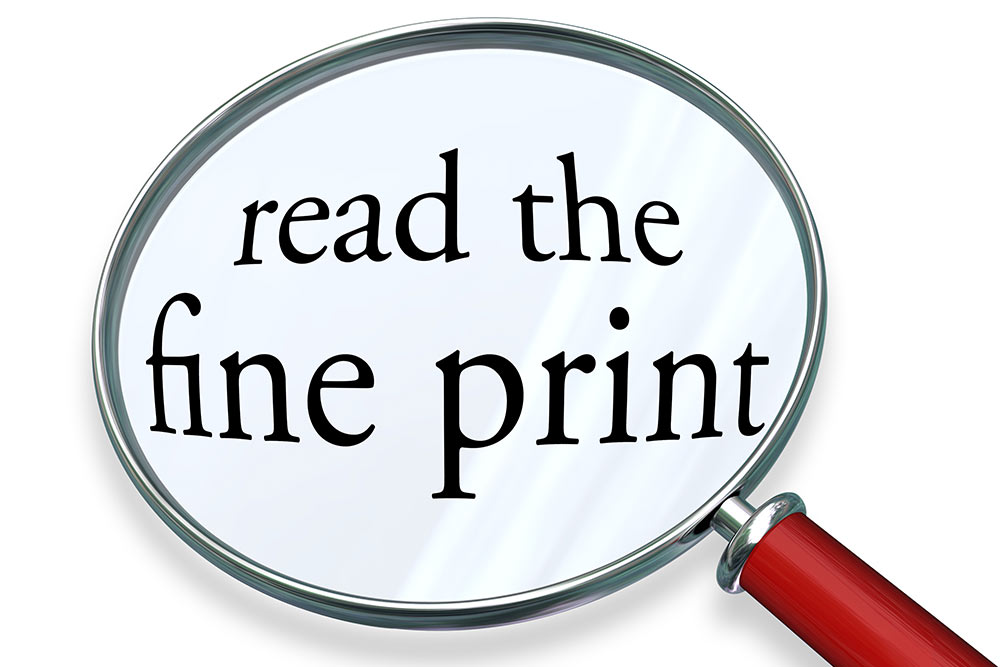 Have you ever sent for a FREE sample of something, through the Internet or from a TV ad, only to find out (a month or more later) you actually signed up to receive merchandise on a monthly basis?
Nothing is FREE (even with shipping only cost). There is always a catch project management plan. These scam artists will tell you (once you call to find out what the heck the charges were for) that the ad indicated if you didn't cancel within 30 days after receipt of the sample, you will have agreed to a monthly subscription. Look for the FINE print somewhere in the ad…vendors say it is there?!
If you take the bate, once you receive your first shipment and do not wish monthly shipments to continue, contact the vendor immediately and cancel the subscription (that you were unaware you had in the first place!) aipnib8. Make sure you keep a record of the date and time of your call and the name of the person you talked to. You will most likely have to pay for the first shipment (after receiving the FREE sample), because credit card companies (which are well aware of this type of SCAM), will rarely assist you in getting a credit and side with the vendor.
Follow through immediately with your credit card company (after your call to the SCAM vendor) and file a dispute…and stay on it, as the credit card company will not follow through for you! If too much time goes by (60 days), the credit card company will not do anything for you to resolve the issue.
So as good as something may sound in an ad, be very aware of the fine print before requesting samples. If there is no fine print, after you receive the samples, call the vendor anyway to check and see if you were signed up for a monthly subscription. I can assure you, you will have been! If you cancel then, you may escape from further costs!